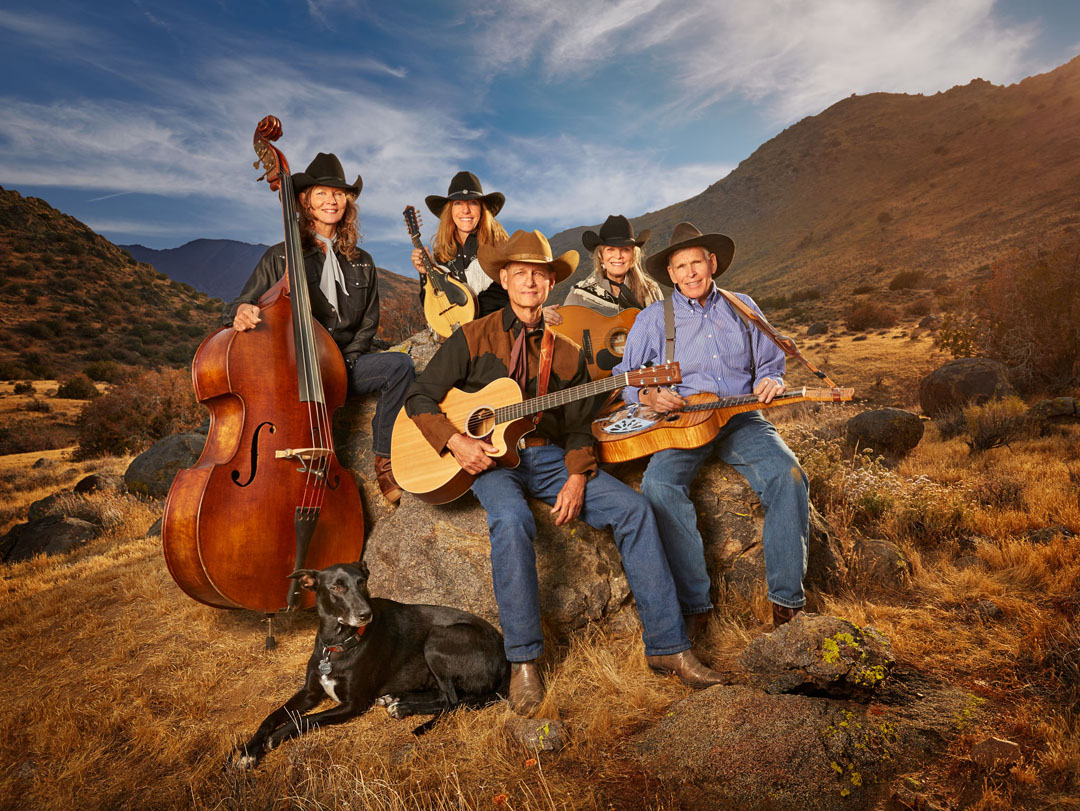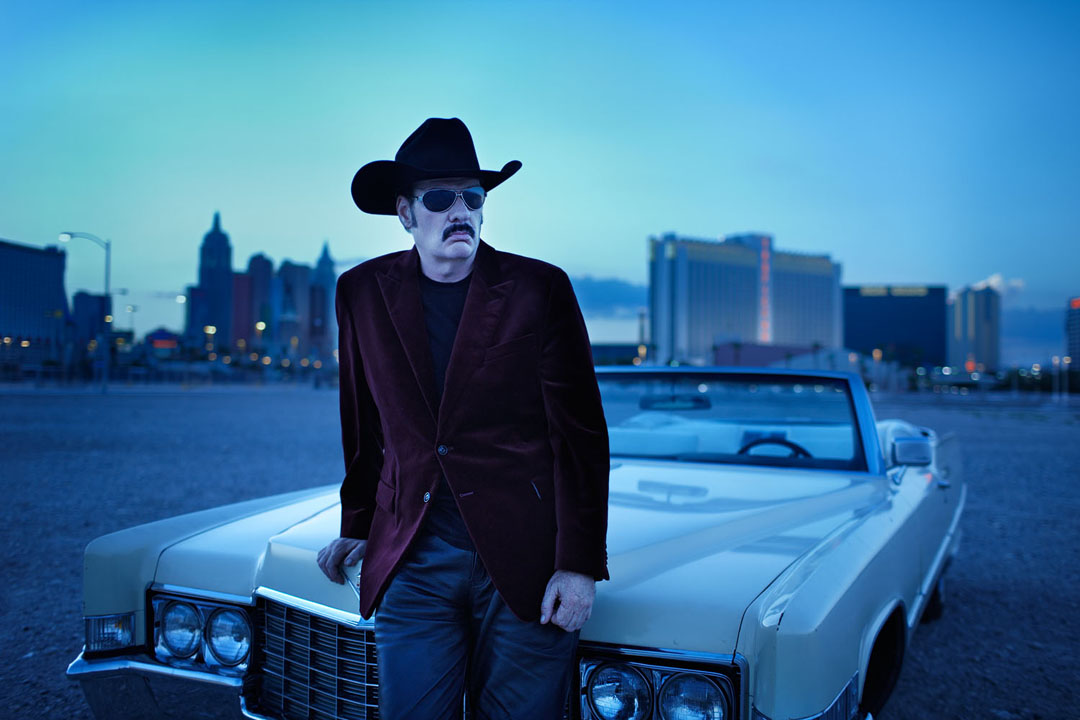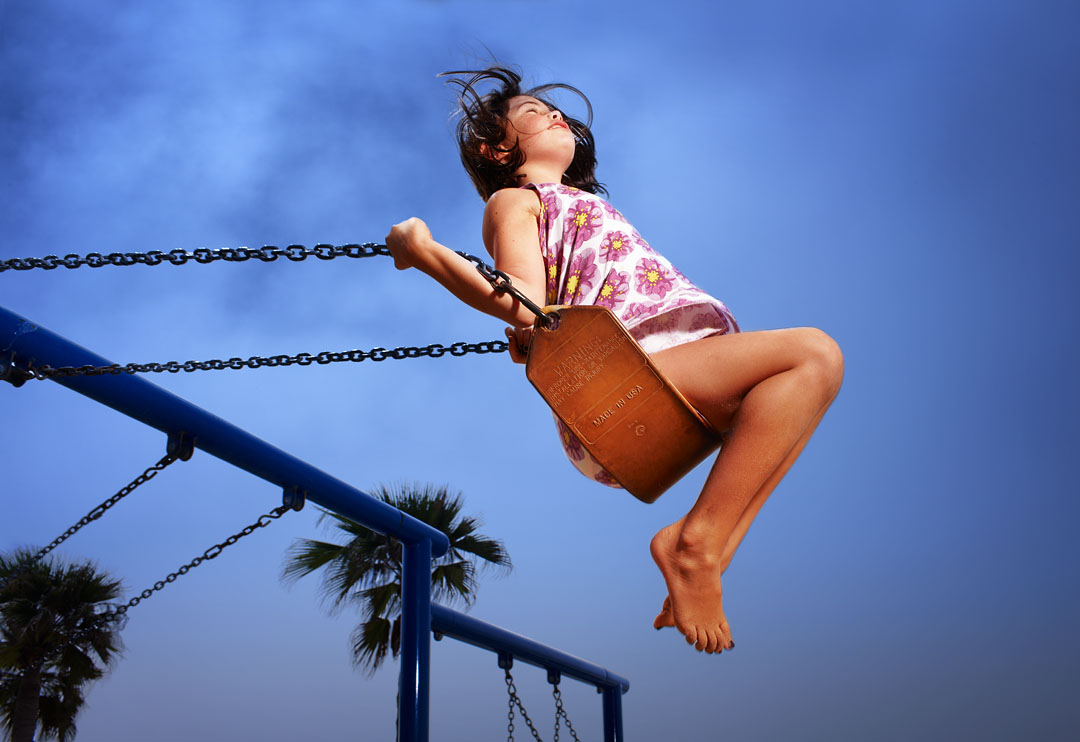 Peter Figen Photography provides the highest quality professional services for your commercial photographic needs, from digital or film capture to high end scanning, digital retouching, compositing, graphic design and file preparation for any kind of output. We have specialized in making sure your project prints or displays its best wherever it is seen.
Peter has been making memorable images for more than three decades, specializing in iconic images of musicians from the obscure to the world famous. In addition, in keeping with the music theme, he has photographed some of the most famous recording studios on the west coast, from Capital to East West, to Fox and Skywalker Sound.
Please browse through the gallery links in the menu.
All images ©2016 Peter Figen